Practical Outdoor Field Workshops
---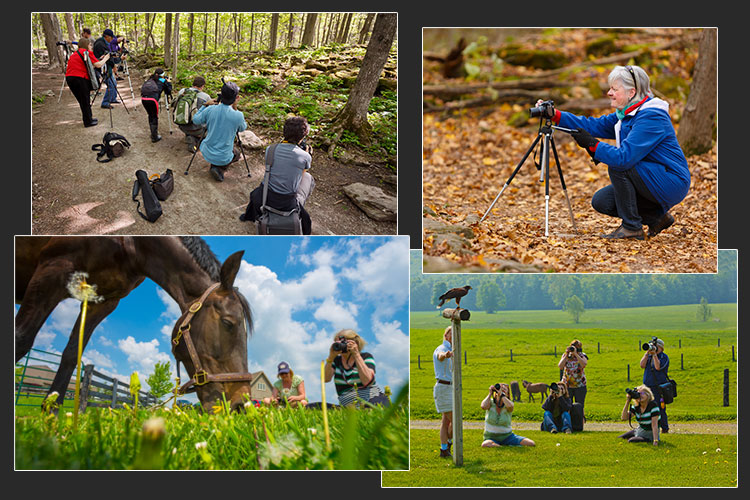 Join us for one of our "in the field" instructional workshops.
These practical "field" sessions will get you out using your photography skills along with learning how to use the camera controls and create the photographs you want.
---

---
Check back to see when a new outdoor workshop is being held.